BEHAVIORAL ECON LANGUAGE HERE
DCID's Behavioral Economics course will provide participants the opportunity to learn about behavioral economics principles and practice, and how to apply them to real world issues. Participants who complete this course will receive a course certificate from Duke University and the Duke Sanford School of Public Policy.
The course will cover the following topics:
Principles
Cover the foundational behavioral principles that are key to the field, thinking about how the friction-fuel framework can inform program design and implementation.
Learn about concepts that serve as levers and opportunities to improve outcomes, including numerous common behavioral and psychological biases that affect programs.
Applications
Learn how behavioral economics can be applied to behavior change across a variety of sectors and programs.
Review real world examples and case studies of successful uses of behavioral economics to improve important outcomes.
Methods & Tools
Learn how to innovate using and generating evidence.
Learn how to combine Human Centered Design and Behavioral Economics to develop innovative solutions.
Establish the importance of piloting and testing behavioral economics interventions using a range of rigorous evaluation methods to optimize and understand program impact.
Ethics
During the course, we will talk about the complicated ethical questions that behavioral researchers confront in their day-to-day work.

Group Project Component: Throughout the course, students will work with the faculty and their peers to apply their new knowledge and skills in an interactive and engaging group project. The group project will culminate in a joint presentation to the class and faculty.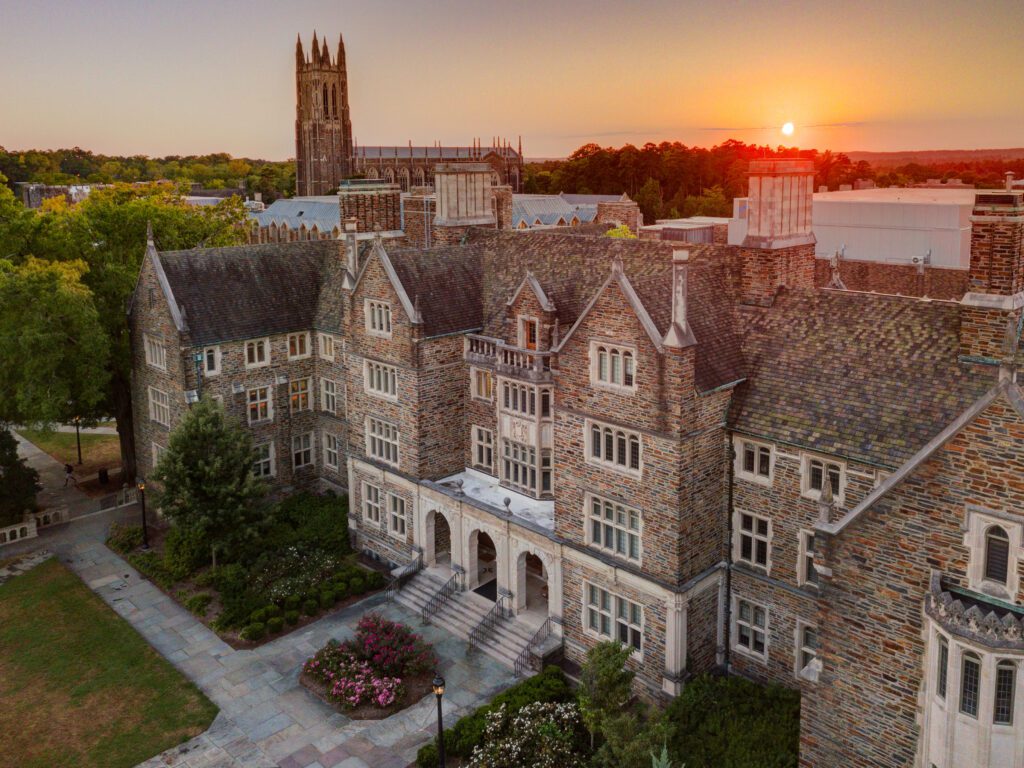 Application Deadline: TBD
Classes take place from 8am - 9:15am. All times are in ET
All classes will be held virtually using the Zoom video conference platform. Concerns regarding course connectivity should be directed to the DCID ExEd Team at dcidexed@duke.edu.
Interested in hearing more about executive education courses at DCID?
Joseph Sherlock is an Applied Behavioral Researcher at the Lab. He is currently on secondment (temporary assignment) from central government in the UK where he is a Principle Behavioural Insights Specialist with HM Revenue and Customs. He is excited to learn everything he can about the US which includes: trying to learn all 50 states, listening to Hamilton the musical on repeat, cycling everywhere and only ordering American beers he hasn't had before.
He has previously worked in the Behavioural Insights Team in Public Health, as a Branding Consultant for Clear M&C Saatchi and has co-founded a behavioral and wellbeing science consultancy. Joseph has a First Class Psychology degree from the University of Bath and holds an MSc in Social Policy from The London School of Economics.
"It was a great course which has helped improved my understanding of behavioral economics."
International NGO Manager, 2020 cohort
Executive Education at Duke University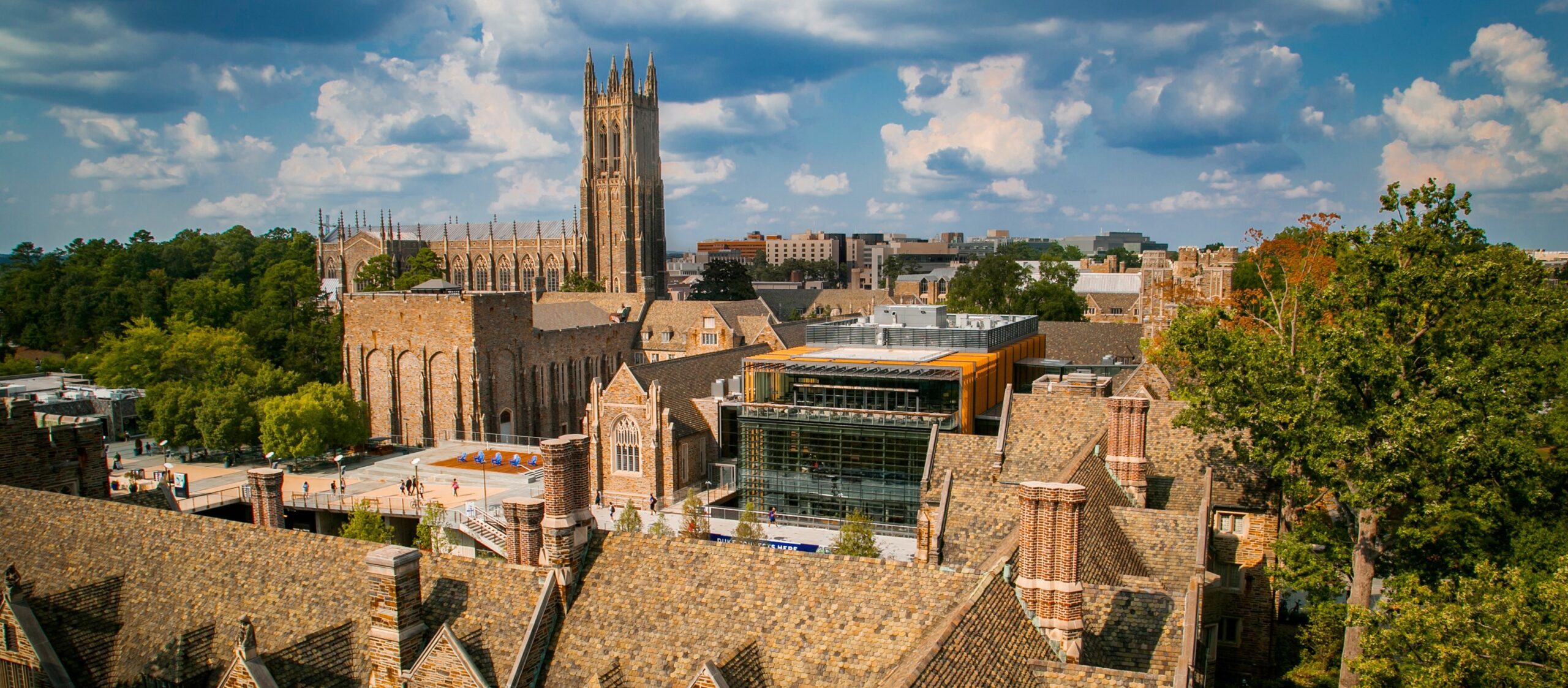 Established in 1851 as Normal College and then Trinity College, Duke University is one of America's leading universities, offering undergraduate, master's, and doctoral degrees across 12 schools and institutes.
Duke University has a long track record of excellence in education. In 2021, Duke's undergraduate program was ranked 9th in the United States and 22nd in the world by US New & World Report. Duke's student population includes 16,000 undergraduate and graduate students from all around the world. With access to the latest pedagogy and technology, Duke university's faculty are expert teachers, inspiring generations of new thinkers who are ready to take on the world's greatest challenges.
In addition to its world-class education opportunities, Duke faculty conduct cutting-edge research in the fields of engineering, computer science, biology, economics, law, public policy, and many more. On an annual basis, Duke spends more than $1 billion on research activities, making it one of the ten largest research universities in the United States. For their work in advancing science and knowledge, Duke faculty have received numerous awards and recognitions.
Duke's alumni include leading minds from government, the private sector, and the non-profit world. Notable alumni in the world of technology and business include Apple CEO Tim Cook, Etsy CEO Chad Dickerson, and Microsoft CFO Amy Hood.