Project Appraisal and Risk Management
Project Appraisal and Risk Management

The four-week Project Appraisal and Risk Management training program teaches financial, economic, stakeholder, and risk analysis and risk management through real and applied case studies, lectures and group discussions.
The workshop takes you through a flexible appraisal framework designed to handle different types of projects, from  infrastructure investments and social programs to commercial enterprises and utilities. It also covers a wide range of issues such as environmental impacts, risk management and poverty reduction. Leading experts in specialized areas are also invited to address participants. Additionally, you will work with other participants to complete a project in your own sector of interest.
The PARM program will cover the following topics
Financial, Economic, and Policy Analysis
Stages in development of feasibility studies and project cycles
Development of cash flow statements
Financial sustainability of projects
Impact of scale, timing, and length of life on project viability
Impact of inflation and exchange rates on financial viability and risks
Cost-effectiveness measures of social programs
Capital markets and financing projects
Cost of human resources, capital, public funds and foreign exchange
Economic valuation of goods and services
Economic valuation of human resources and environmental impacts
Basic needs valuation for social programs
Privatization, contracting and regulation issues
Integration of financial, economic and social appraisals
Public-private partnerships (PPPs)
Foreign direct investment, joint ventures and tax incentives
Poverty alleviation and poverty reduction potential of projects and programs
Risk Analysis and Management
Foundations of uncertainty and risk
Real options analysis
Project design, financial and organizational arrangements
Risk assessment, and management techniques (e.g., contracts and real options)
The roles of incentives, sanctions and risk sharing
Contracting arrangements
Public-private partnerships and pricing agreements in risk sharing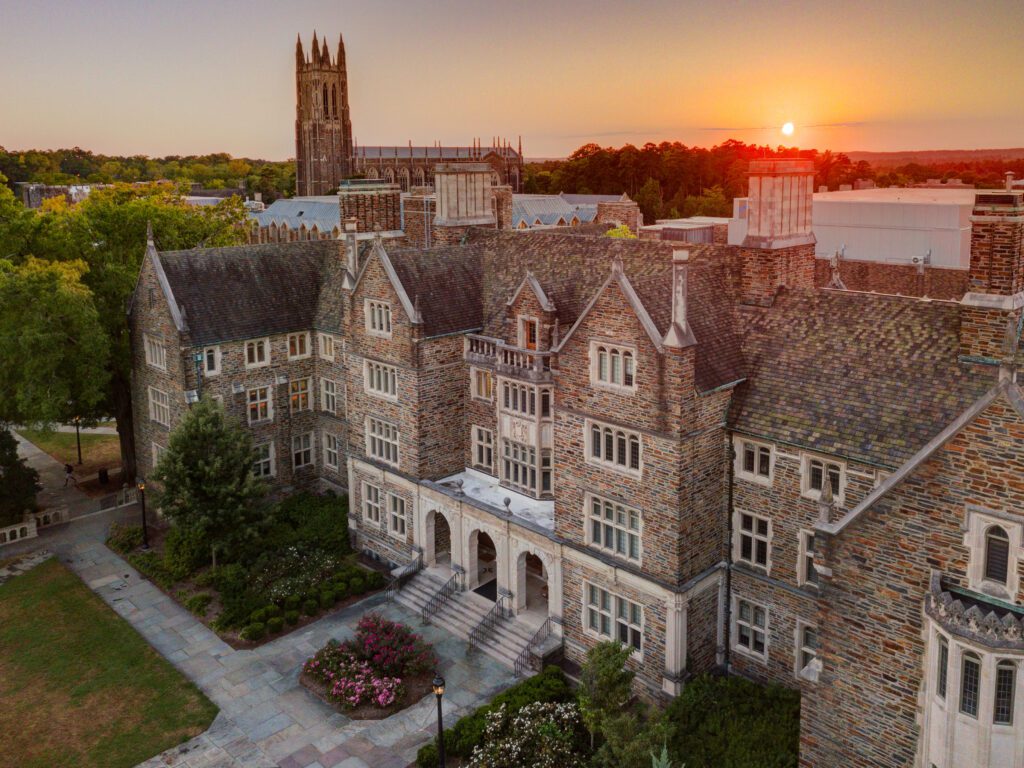 Application Deadline: April 15, 2022
Tuition Deadline: April 29, 2022
Arrive on Campus: May 14, 2022
Program: May 15 - June 10, 2022
All classes will be held at the Duke University Sanford School of Public Policy on Duke's beautiful west campus, located in the vibrant city of Durham, North Carolina.
Interested in hearing more about similar courses on public financial management?
Fernando R. Fernholz is Director of the Program on Project Appraisal and Risk Management (PARM) at DCID and is a Professor of the Practice at Duke University where he teaches Economic Development, Policies for Development and Public Finance Courses. He has been faculty of the PARM program since 1985. He has lectured on public debt, finance, balance of payments, macroeconomic issues in courses and workshops in various countries in different regions and agencies like the World Bank. He was a Development Associate working with the Public Finance Group of HIID and was resident advisor in different countries in Asia and Africa. He has done short-term advisory work in countries such as Russia, India, Panama, Bolivia, Ethiopia, Zambia, Uganda, Namibia, and Mozambique. He recently co-authored two studies: expansionary public investment impacts during the financial crisis in 2013 and the economic opportunity cost of capital (or the discount rate) for Mexico in 2014.This work was updated in 2017. Dr. Fernholz headed his own consulting, construction and data processing companies for many years in Bolivia. His education includes a Master of Civil Engineering from the RWTH Aachen in Germany, Master of Public Administration at the Kennedy School of Government and a Ph.D. in Economics from Boston University.
Throughout the program, Dr. Fernholz invites guest lectures from Duke University faculty representing different disciplines and perspectives, and senior practitioners in project appraisal and risk management from international organizations, financial institutions, and other prominent development institutions also instruct during this workshop.
Executive Education at Duke University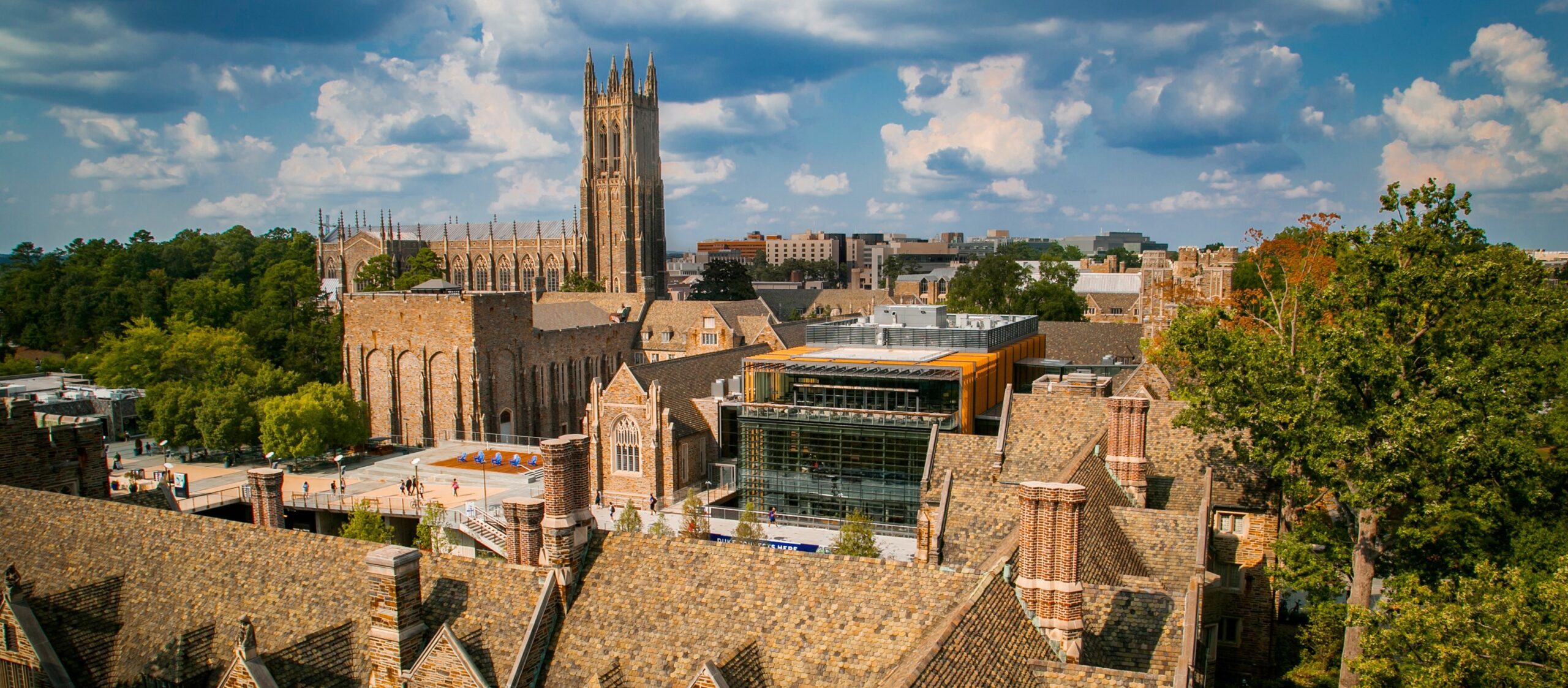 Established in 1851 as Normal College and then Trinity College, Duke University is one of America's leading universities, offering undergraduate, master's, and doctoral degrees across 12 schools and institutes.
Duke University has a long track record of excellence in education. In 2021, Duke's undergraduate program was ranked 9th in the United States and 22nd in the world by US New & World Report. Duke's student population includes 16,000 undergraduate and graduate students from all around the world. With access to the latest pedagogy and technology, Duke university's faculty are expert teachers, inspiring generations of new thinkers who are ready to take on the world's greatest challenges.
In addition to its world-class education opportunities, Duke faculty conduct cutting-edge research in the fields of engineering, computer science, biology, economics, law, public policy, and many more. On an annual basis, Duke spends more than $1 billion on research activities, making it one of the ten largest research universities in the United States. For their work in advancing science and knowledge, Duke faculty have received numerous awards and recognitions.
Duke's alumni include leading minds from government, the private sector, and the non-profit world. Notable alumni in the world of technology and business include Apple CEO Tim Cook, Etsy CEO Chad Dickerson, and Microsoft CFO Amy Hood.