Tax Policy and Revenue Estimation
Tax Policy and Revenue Estimation

Domestic revenue mobilization has gained renewed importance in the wake of economies recovering from the aftermath of global pandemic, as countries need to garner their own revenues, and more importantly estimate the revenue appropriately so that development plans can be chalked out efficiently. In the "Tax Policy and Revenue Estimation" program, you will develop the knowledge and tools required to analyze key tax policy issues and estimate tax revenues, through a combination of lectures, case studies, presentations, and hands-on exercises. In this online three-week intensive course, we will impart you economic foundations of tax policy and revenue estimation models, with latest updates in the field of taxation and public finance.  
The TPRE program will cover the following topics
Tax Policy
Principles of taxation
Economic and expenditure taxes
Consumption and expenditure taxes
Taxes on international trade
Taxation of income – personal and corporate
International taxation and tax treaties
Basics of Transfer pricing and BEPS implications
International tax harmonization
Taxation of natural resources
Revenue Estimation
Revenue Receipts model
GDP based forecasting methods for various taxes
Macroeconomic models
Typical taxpayer model
Micro-simulation models
Corporate income taxes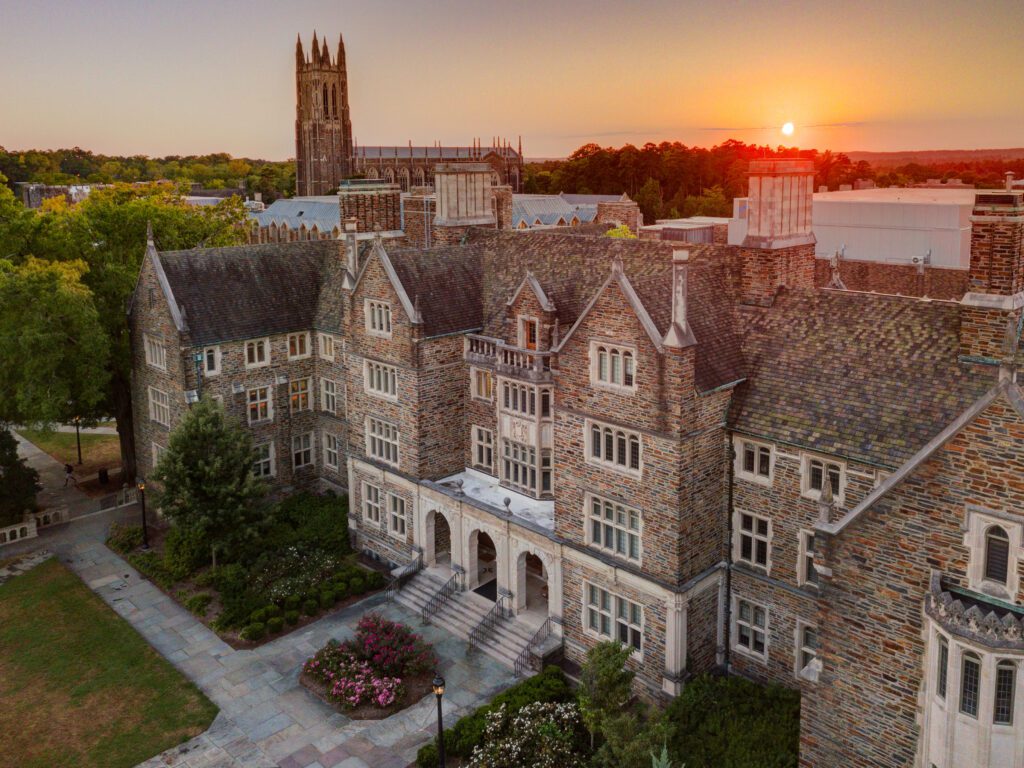 Application Deadline: July 4, 2022
Tuition Deadline: July 15, 2022
Program: July 18 - August 5, 2022
Classes take place from 9am - 1:30pm. All times are in ET
All classes will be held virtually using the Zoom video conference platform. Concerns regarding course connectivity should be directed to the DCID ExEd Team at dcidexed@duke.edu.
Interested in hearing more about similar courses on public financial management?
Dr. Gangadhar P. Shukla is Professor of the Practice of Public Policy at DCID and Director of the Program on Tax Policy and Revenue Estimation (TPRE). Previously, he was a lecturer and a Development Fellow at the Kennedy School of Government, Harvard University and an Associate at the Harvard Institute for International Development (HIID).While at Harvard, Shukla taught courses at the Kennedy School and in the Economic Department, directed the Program on Tax Analysis and Revenue Forecasting, and provided technical assistance to over a dozen countries in Africa, Asia, Latin America, and Transitional Economies on tax policy and project evaluation.  He previously served the government of India for twenty years in a variety of local, state and central government executive positions – with considerable practical experience in local government finance, urban development, public sector management, financial management, budgeting, and revenue and expenditure analysis. Shukla has a Ph.D. in Political Economics and Government from Harvard University.
Professor GP Shukla directs the program and is joined by the other senior Duke faculty from the Public Finance Group. The faculty has extensive knowledge and practical experience in all areas of taxation, having collectively lived or worked in over 30 countries during the last 20 years. They have been involved in projects, reforms, trainings, and research in fiscal policy, taxation, and public finance in various countries across the globe and have advised various central and local governments on tax related issues. The focus is on developing countries and transition economies.  
Executive Education at Duke University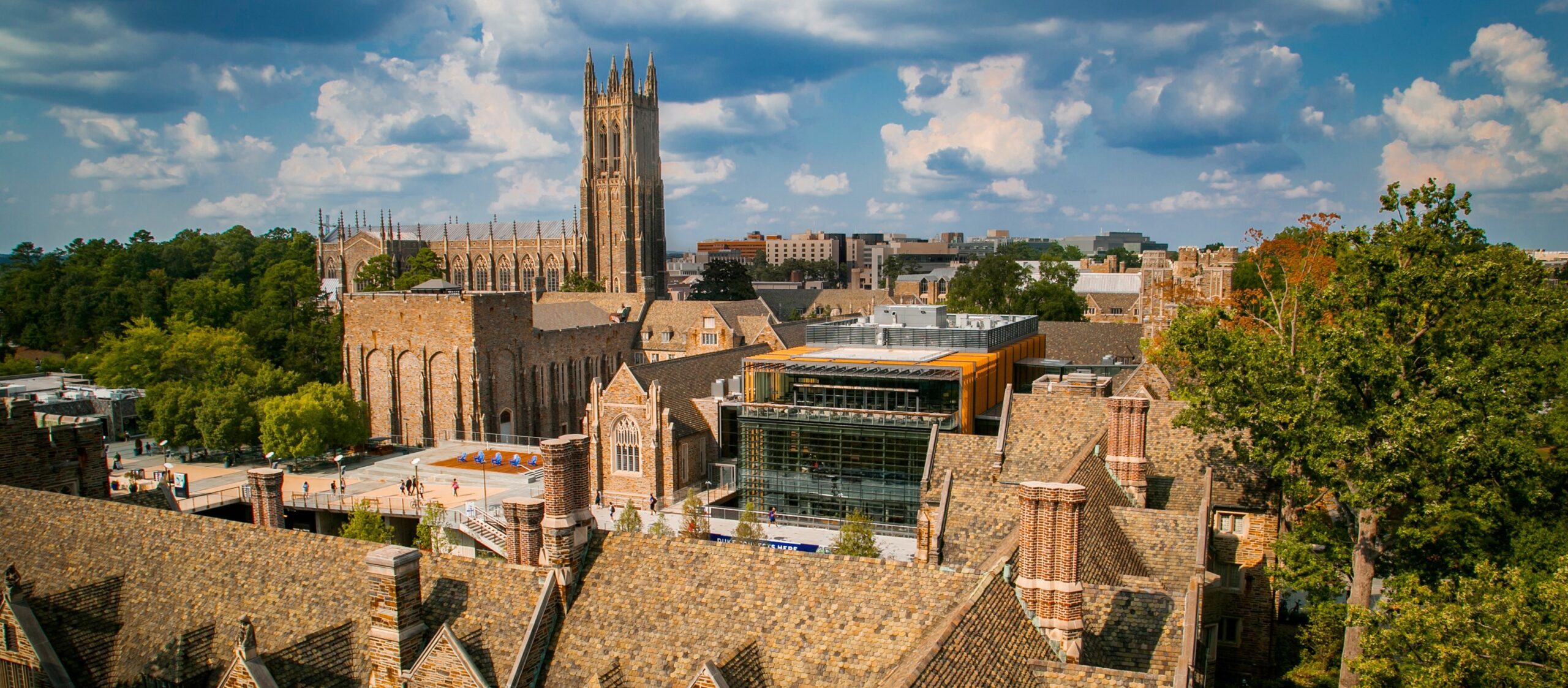 Established in 1851 as Normal College and then Trinity College, Duke University is one of America's leading universities, offering undergraduate, master's, and doctoral degrees across 12 schools and institutes.
Duke University has a long track record of excellence in education. In 2021, Duke's undergraduate program was ranked 9th in the United States and 22nd in the world by US New & World Report. Duke's student population includes 16,000 undergraduate and graduate students from all around the world. With access to the latest pedagogy and technology, Duke university's faculty are expert teachers, inspiring generations of new thinkers who are ready to take on the world's greatest challenges.
In addition to its world-class education opportunities, Duke faculty conduct cutting-edge research in the fields of engineering, computer science, biology, economics, law, public policy, and many more. On an annual basis, Duke spends more than $1 billion on research activities, making it one of the ten largest research universities in the United States. For their work in advancing science and knowledge, Duke faculty have received numerous awards and recognitions.
Duke's alumni include leading minds from government, the private sector, and the non-profit world. Notable alumni in the world of technology and business include Apple CEO Tim Cook, Etsy CEO Chad Dickerson, and Microsoft CFO Amy Hood.