Download these quick resources to connect with your NCLF peers.
The North Carolina Leadership Forum brings together leaders from across the state to discuss some of the most pressing policy issues of the day. Take a moment to read about your peers and the NCLF steering committee.
Kristin Baker
NC House, District 82
Marcus Bass
Deputy Director for the N.C. Black Alliance and the Executive Director of Advance Carolina
John Bradford
NC House, District 98
Danny Britt
NC Senate, District 13
Scott Bolin
Entrepreneur, Co-Founder/CEO of NCS
Mark Coggins
Director of Government Affairs for the NC Chamber of Commerce
Robbie Davis
Chairman, Nash County Board of Commissioners
Lucy Edwards
President, NC Carolina School Boards Association, Northampton County School Board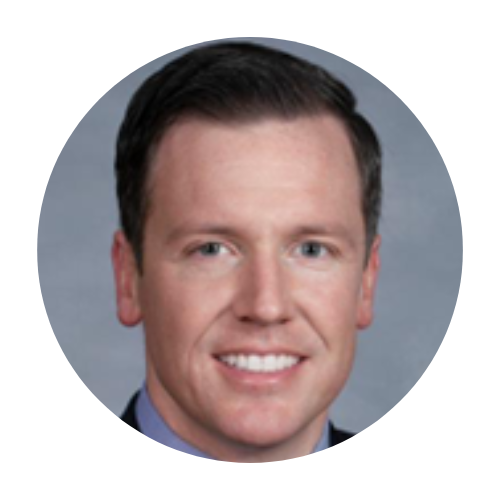 Michael Garrett
NC Senate, District 27
Dale Folwell
Treasurer, NC
Kasey Ginsberg
Vice President/Chief of Staff, Golden LEAF Foundation
Wesley Harris
NC House, District 105
Ralph Hise
NC Senate, District 47
Jill Homan
President, Javelin 19 Investments
Tracey Johnson
President, North Carolina Association of County Commissioners, Chair, Washington County Commissioners
Tony Lathrop
Attorney, Moore and Van Allen, Member of NC Board of Transportation
Brandon Lofton
NC House, District 104
Fernando Martinez
Inclusive Economies Project Director, United for a Fair Economy
Mark-Anthony Middleton
Mayor Pro Tempore of Durham City Council, VP National League of Cities and Municipalities
Scott Neisler
Mayor of Kings Mountain, NC , President, NC League of Municipalities
Paul Newton
State Senate, District 36
Vicki Lee Parker-High
Executive Director of the North Carolina Business Council (NCBC)
Luis Pastor
President and CEO, Latino Community Credit Union (LCCU), Executive Director, Latino Community Development Center (LCDC).
Ronald Penny
Secretary of Revenue, NC Department of Revenue
Lee Roberts
Managing Partner, SharpVue Capital, Former NC Budget Director
Jenna Robinson
President, Martin Center
DeAndrea Salvador
NC Senate, District 39
Pamela Senegal
President of Piedmont Community College
Meet the program director
Minda Brooks is the Program Director of the NC Leadership Forum. Minda has over 20 years of experience developing and managing programs in higher ed and non-profit organizations focused on leadership and capacity-building. Most recently, as the Program Director of Duke's Master of Interdisciplinary Data Science program, she oversaw administration and operations and trained the next generation of values-driven data scientists in leadership, collaboration, and teamwork skills. Before coming to Duke, Minda worked with Rural Forward NC, providing facilitation, coaching, and technical assistance to North Carolina's rural leaders striving to address health disparities. She spent seven years directing Wildacres Leadership Initiative and their signature program, the William C. Friday Fellowship for Human Relations, a program dedicated to fostering relationships across differences and using civil dialogue to address the state's most pressing problems. While there, she increased alumni engagement and connection among the 200+ Friday Fellows across the state. Minda moved to North Carolina while in high school. She earned her bachelor's degree from UNC-Chapel Hill and her master's in theatre studies from the University of Colorado at Boulder. She currently resides in Wake Forest with her family and can often be found outside enjoying the neighborhood and surrounding Greenways with her dog, Millie.
Meet the steering committee and staff
Associate Professor of the Practice, Sanford School of Public Policy at Duke University, Associate Professor of the practice of Interfaith Relations, Duke Divinity School
Associate Justice, NC Supreme Court, Clinical Professor of Business Law & Ethics, UNC Kenan-Flager Business School
Former Executive Director, Z. Smith Reynolds Foundation, former NC General Assembly member